Date: 1940 Nov 12/13
A/C Type: Whitley V
SN: T4208
Code: KN-T
A/C Nickname:
File: 204
Airforce: RAF
Sqn/Unit: 77 Sqn
Mission/Raid: Wesseling Oil Plant
1
Pilot
P/O Geoffrey M. Wiltshear POW
9
2
Navigator
P/O Geoffrey Henocq
10
3
WO/AG
Sgt. Herbert Hutchinson
11
4
F/Engineer
Sgt. Albert E.G. Everest
12
5
Tail gunner
Sgt. Alexander D. Wilson
13
6
14
7
15
8
16

Crashed at Lettele, east of Deventer, Netherlands. 4 KIA and buried Amsterdam.



Only pilot Wiltshear could use his parachute or was thrown clear when the bomber went down.

Crash must have been severe, because the other 4 crew members could not be identified by the Germans. Their remains were transported to Amsterdam (which lay on 125 km distance) for burial and probably also for an identification attempt. The funeral was in Amsterdam on the 18th of November 1940. We have identified a well known Amsterdam burial photo as the funeral of this crew.

At this stage in the war, November 1940, it was rare that RAF bombers crashed at night in the Netherlands. There was no cemetery yet with Allied war graves in the centre of the Netherlands. Even the later in war large airwar cemetery Amerfoort-Oud Leusen Rusthof or Apeldoorn-Heidehof (close to the crash site), did not have a single Allied airman buried yet. It was normal for the Germans to centralize in Amsterdam in those early days, so the Germans brought them to Amsterdam. Also the next Allied crew to be buried in Amsterdam came from far (Callantsoog).

Lettele is a hamlet on the East side of Deventer. Not much is known on what happend that night and cause of crash, any additional information is welcome.




© ZZairwar (Zuyder Zee Air war)


Sources:

http://www.friendsandrelations.com/partners/rafbf/html/detail.php?id=2328&img_no=2

- site CWGC
- 2012 reconstruction of the Amsterdam burial files 1940-1945.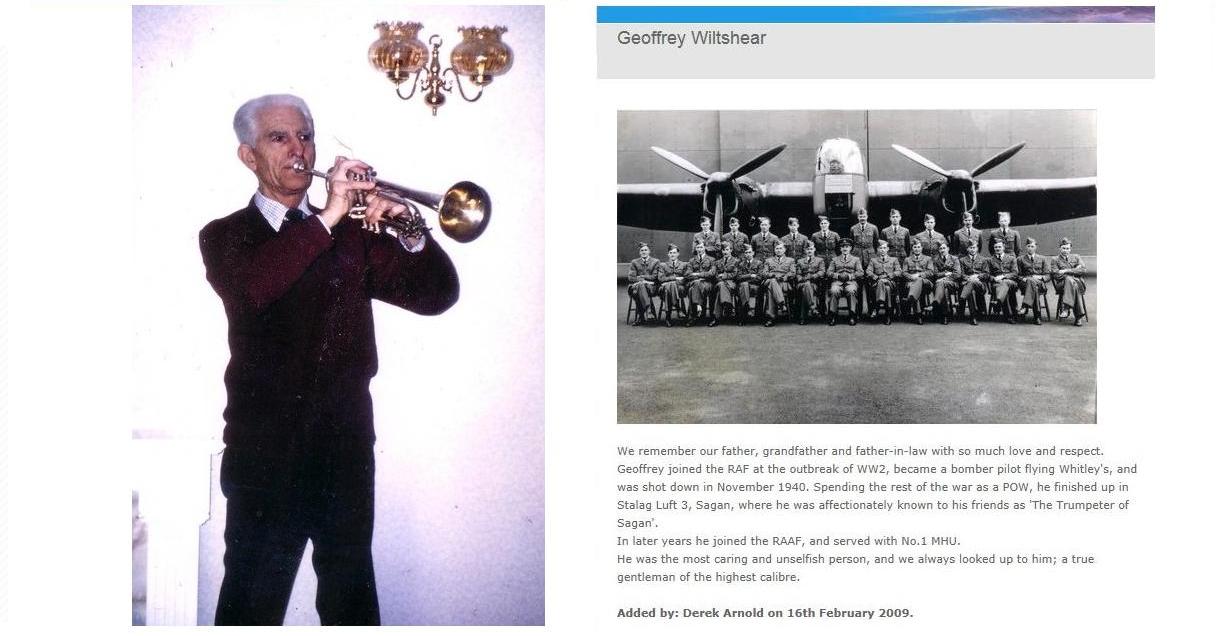 ==