Date: 1943 Dec 20/20
A/C Type: B-24 D Liberator
SN: 42-63964
Code:
A/C Nickname:
File: 240
Airforce: USAAF
Sqn/Unit: 93 BG - 329 BS
Mission/Raid: Bremen
1
Pilot
1Lt. Joseph F. Cosgrove
9
RWG
S/Sgt Ralph W. Full
2
Co-pilot
2Lt. John F. Fiack
10
TG
S/Sgt Robert E. Fischer
3
Nav.
2Lt. Walter H. Hoynowski
11
4
B
2Lt. Clarence G. Murphy
12
5
E
T/Sgt Del E. Edminston POW SW Bremen
13
6
RO
not carried
14
7
BTG
T/Sgt Alton E. Mills POW SW Bremen
15
8
LWG
S/Sgt John H. Hedrick
16

Return from Bremen. Just east of Leeuwarden at N 53°10 - E 06°00 left formation in direction southwest. Remaining crew of seven jumped out just before Wadden Sea or during collision with P-47 above Wadden Sea north of the Monument at Breezand, all seven POW. Two men had already jumped out over north German southwest of Bremen.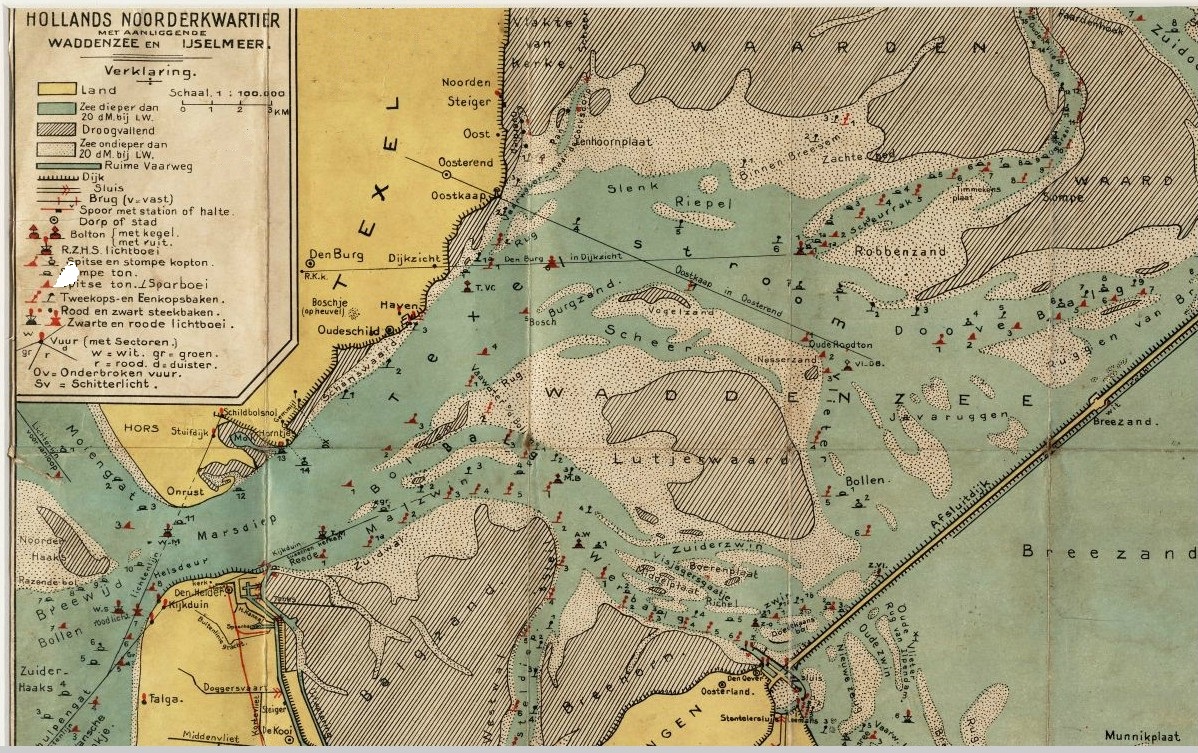 .
© ZZairwar (Zuyder Zee Air War)
.