Date: 1941 Dec 28/29
A/C Type: Wellington IC
SN: T2553
Code: KX-B
A/C Nickname:
File: 478
Airforce: RAF
Sqn/Unit: 311 Sqn (Czech)
Mission/Raid: Wilhemshaven
1
Pilot
Sgt. Alois Siska POW
9
2
CP/Obs
Sgt. Josef Tomanek died 2 Jan 1942 on sea - MIA
10
3
Fl Eng/AG
F/O Josef Mohr died 2 Jan 1942 on sea
11
4
WO/AG
F/O Josef Scerba POW
12
5
WO/AG
Sgt. Pavel Svoboda POW
13
6
Rear gunner
Sgt. Rudolf Skalicky downed with A/C - MIA
14
7
15
8
16

Emergency landing on North Sea. Three survivors, barely alive, came ashore in a dinghy on Petten beach.



Rear gunner Rudolf Skalicky drowned when the aircraft sunk and is MIA since then.

The others stepped with 5 men in the dinghy. End December in a rubber boat on the freezing cold North Sea is not a pleasant situation. After 4 nights and days, Sgt. Mohr died of exposure and his body had to be set overboard. He washed ashore on the North-Holland coast and was buried in Bergen aan-Zee. Sgt. Tomanek also died, was also set overboard, never found back. He can be buried as unknown RAF Sgt. 1942, probably with normal CWGC-headstone, from Bergen-aan-Zee up to the Danish west coast.

For the remaining 3 men in the dinghy, it was a struggle for life. They barely made it to Petten beach and were taken to hospital. For the crew of T2553 a commemoration monument was erected on the location where they came ashore, see below.



Sources:

- Website Czech consulate.
- Website CWGC
- Newspaper articles



© ZZairwar (Zuyder Zee Air War)


-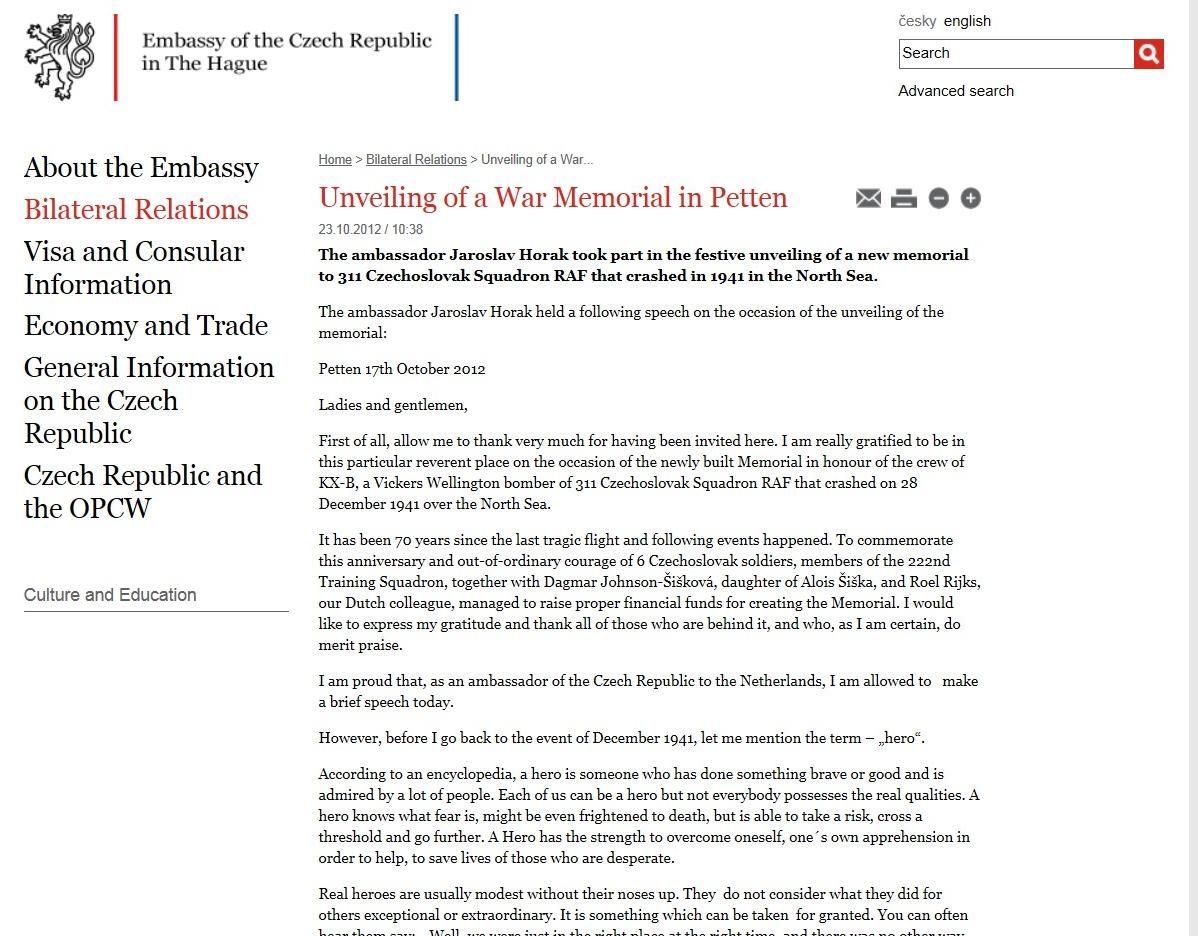 .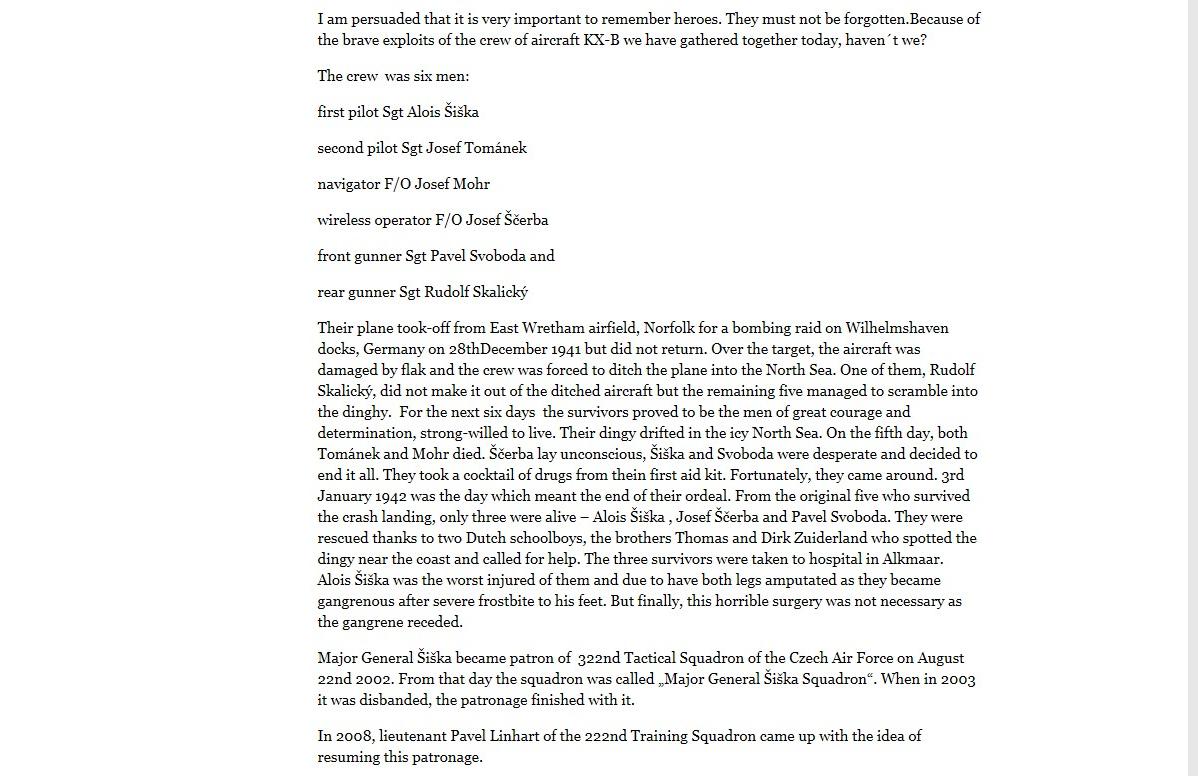 -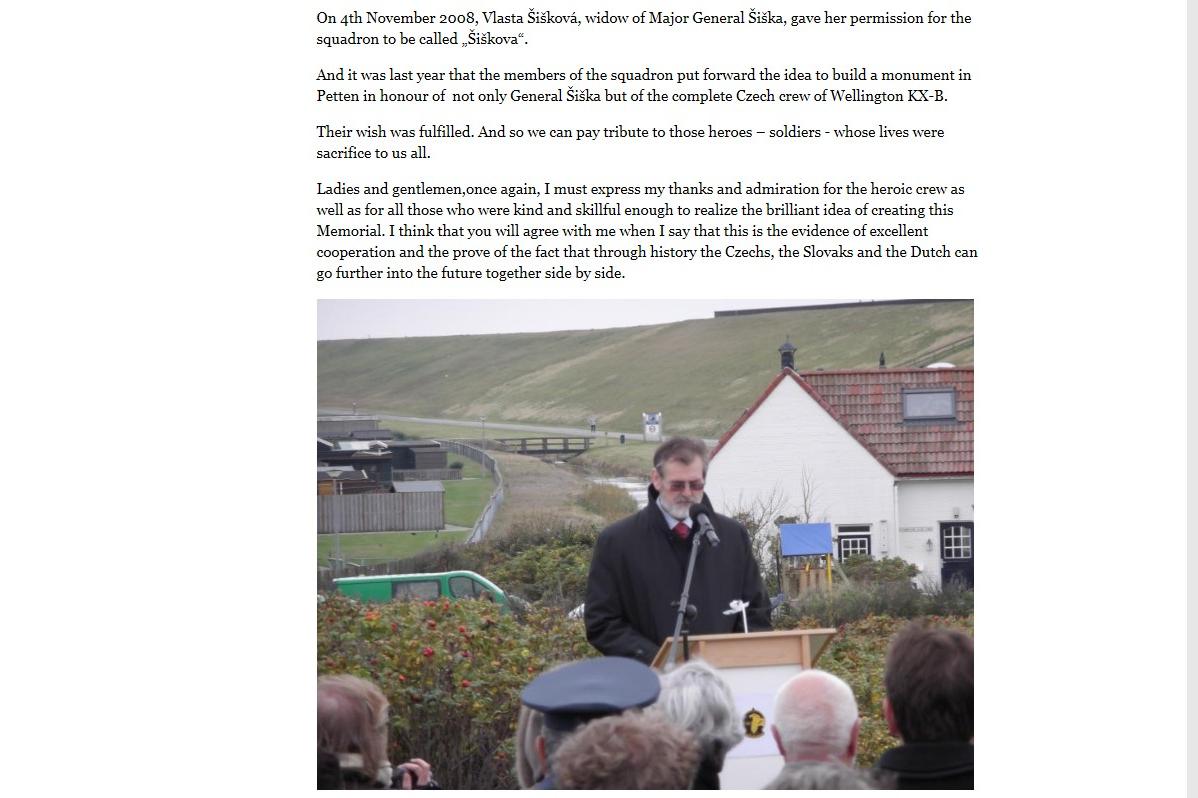 -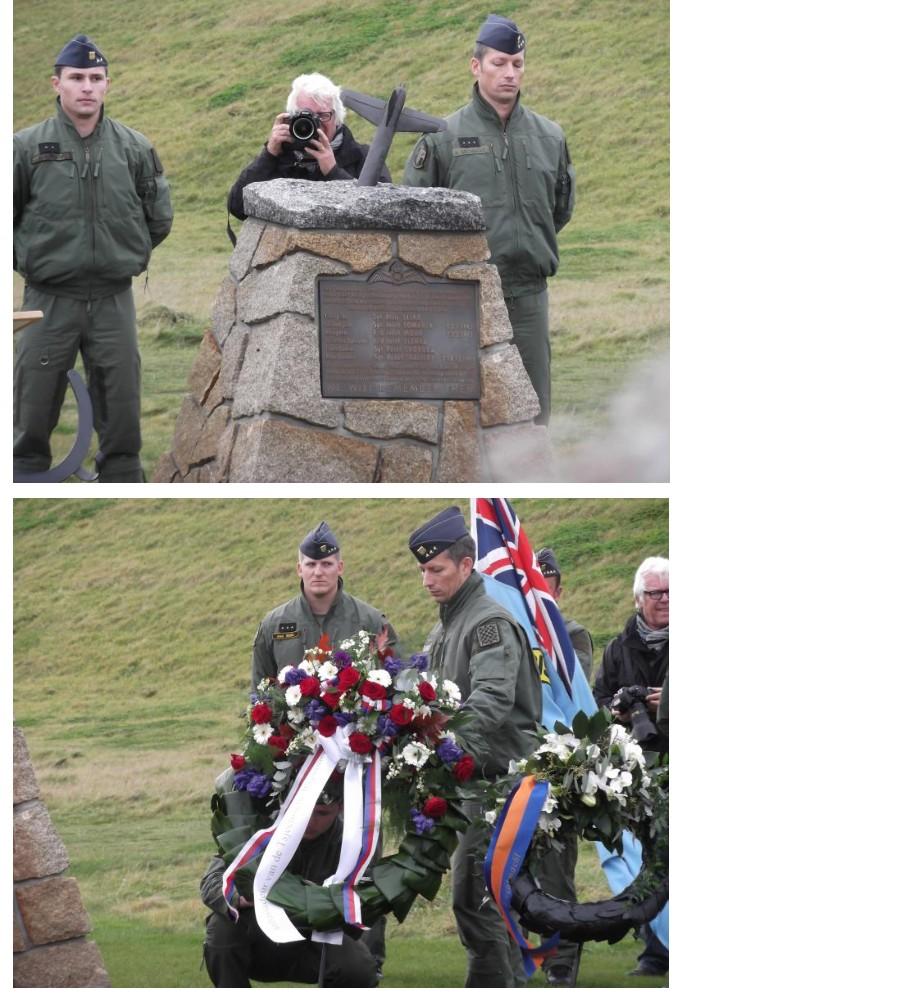 -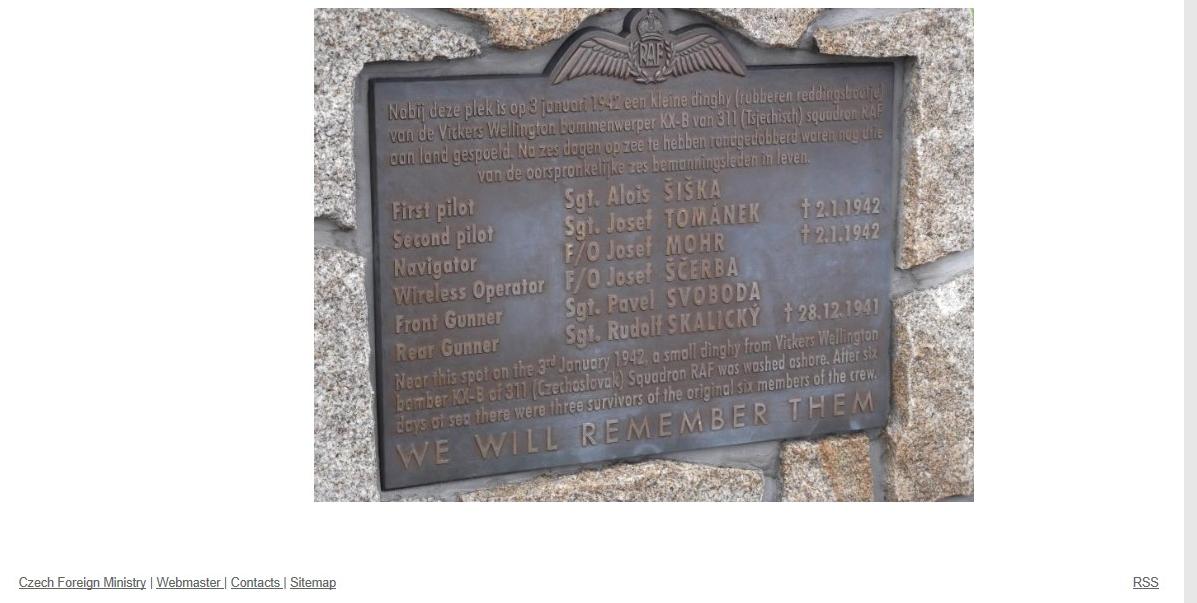 ===