Date:1940 Sep 06/07
A/C Type: He-111 H-5
SN: 3516
Code: 1H + EM
A/C Nickname: Weisse Emma
File: 080
Airfrce: Luftwaffe
Sqn/Unit: 4./KG 26 (II./KG 26)
Mission/Raid: Raid on Derby with heavy 'Göring-bomb'
1
P
OberLt. Werner Kuckelt KIA
9
2
Obergefr. Walter Hubricht KIA
10
3
Uffz. Ernst Studt KIA
11
4
Gefr. Schneider MIA
12
5
Gefr. Rieling MIA
13
6
14
7
15
8
16

Crashed in the Lake 7km NNW of Stavoren. Parts and bomb recovered by Dutch navy in 1983. Wreck location was known to fishermen.

Took off from airbase Gilze-Rijen during the night to bomb the city of Derby with one single heavy bomb: a SC 2000 (2 tonnes). To avoid the Battle-of-Britain area, a northern course was followed over friendly area and than take a direct route to Derby over the North Sea. Something happened on route because the Heinkel came down in Lake IJsselmeer. Crew members washed ashore with parachute attached.

Pilot Kuckelt washed ashore on 20 October 1940 at Laaxum, severely mutilated. Buried in Leeuwarden (plot "Heldenfriedhof" Northern Cemetery).
Unteroffizier Ernst Studt washed ashore on 17 September between Stavoren and Scharl. Buried Leeuwarden.
Obergefreiter Hubricht is probably recovered more south on the Lake and buried in the German plot 70 in Amsterdam (New Eastern Cemetery).
We have obtained his first name Walter from his burial card.

All three were reburied after the war in the German centralisation cemetery in Ysselsteyn (NL): http://www.zzairwar.nl/dossiers/982.html

Gefreiter Schneider and Rieling were never found. Also not during the recovery of the wreck in 1983. It is possible they used their parachute over the North Sea or Wadden Sea when the aircraft made a turn back to the mainland.




© ZZairwar (Zuyder zee Air War)


Source:

- Newspaper articles 1980-1983.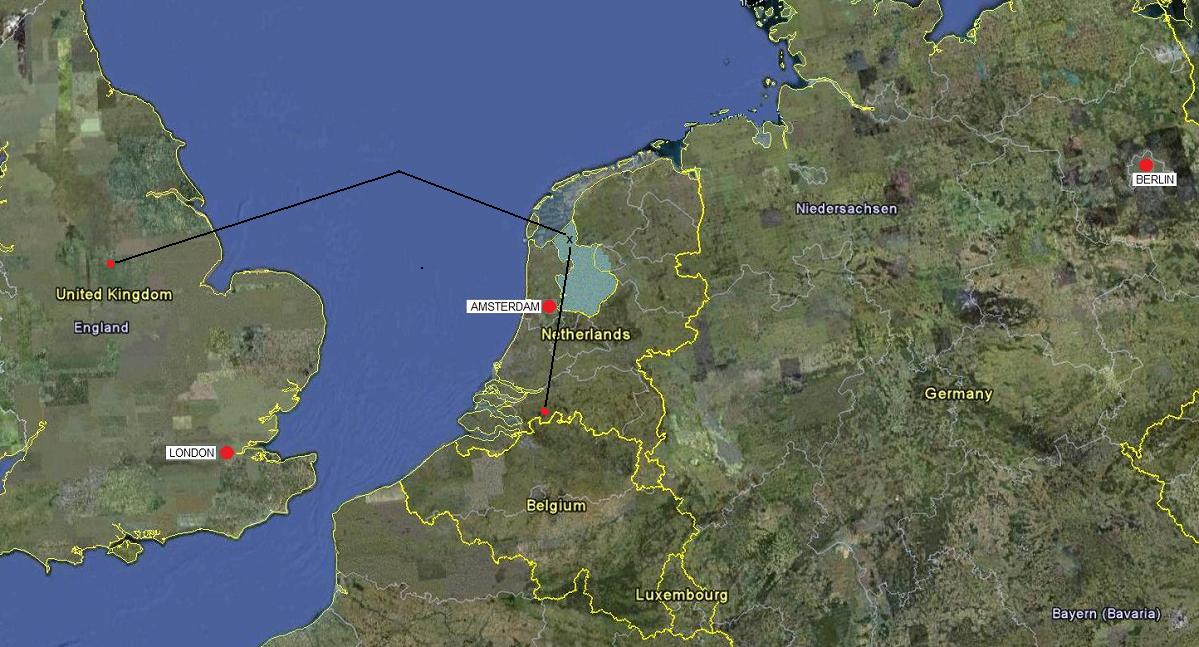 ==