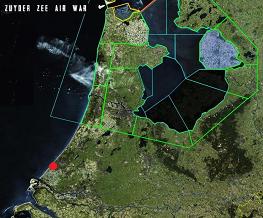 Relation with Lake (class): None. Cemetery without lake link.


Total nr. of casualties buried here (TC): 97 end WW2. Today 87.
Lake casualties, initially, end WW2 (LC-I): 0
Unknown today: 17.
of which unknown from Lake (LC-U): 0
of which unknown from North Sea (NS-U): 17
Initial burial site in WW2.
Post war burial site for collection and reburial from other sites: no.
Cemetery with Lake casualties today: no.
THE HAGUE (DEN HAAG) 'WESTDUIN' CEMETERY



South-west in The Hague, near the coast. On civilian cemetery Westduin is a war graves plot with 87 Commonwealth war dead, most airmen washed ashore here. 17 of them are not identified. There are no Polish war graves, but 2 not identified airmen can be Polish. At least one French soldier (Dunkirk victim) was buried here on 29 July 1940. He was reburied in 1949 in Kapelle in the French centralisation war cemetery in the Netherlands.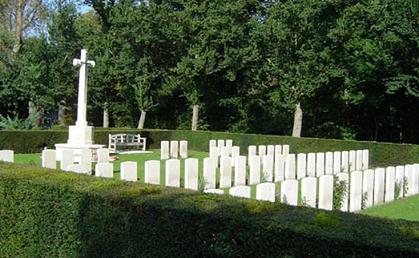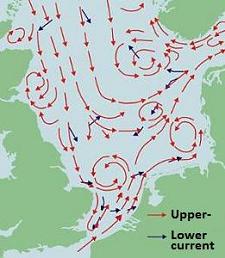 Dutch name cemetery: Begr. pl. Westduin
Full name: The Hague Westduin cemetery
Address (usable for car navigation):
Ockenburghstr. 27, The Hague.

For reaction or comments; send us an email,
see address and info at CONTACT.
Please use as subject title: 'Westduin'.
© ZZairwar (Zuyder Zee Air War)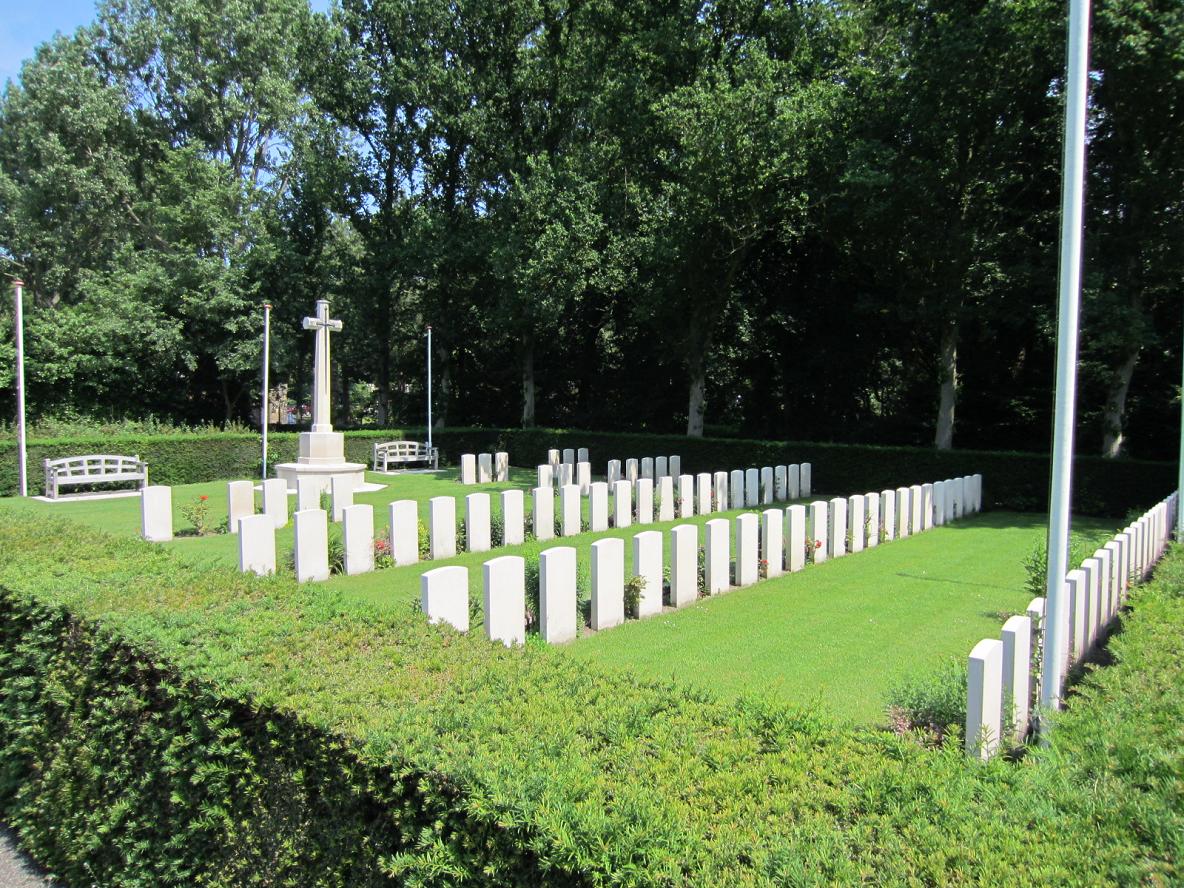 .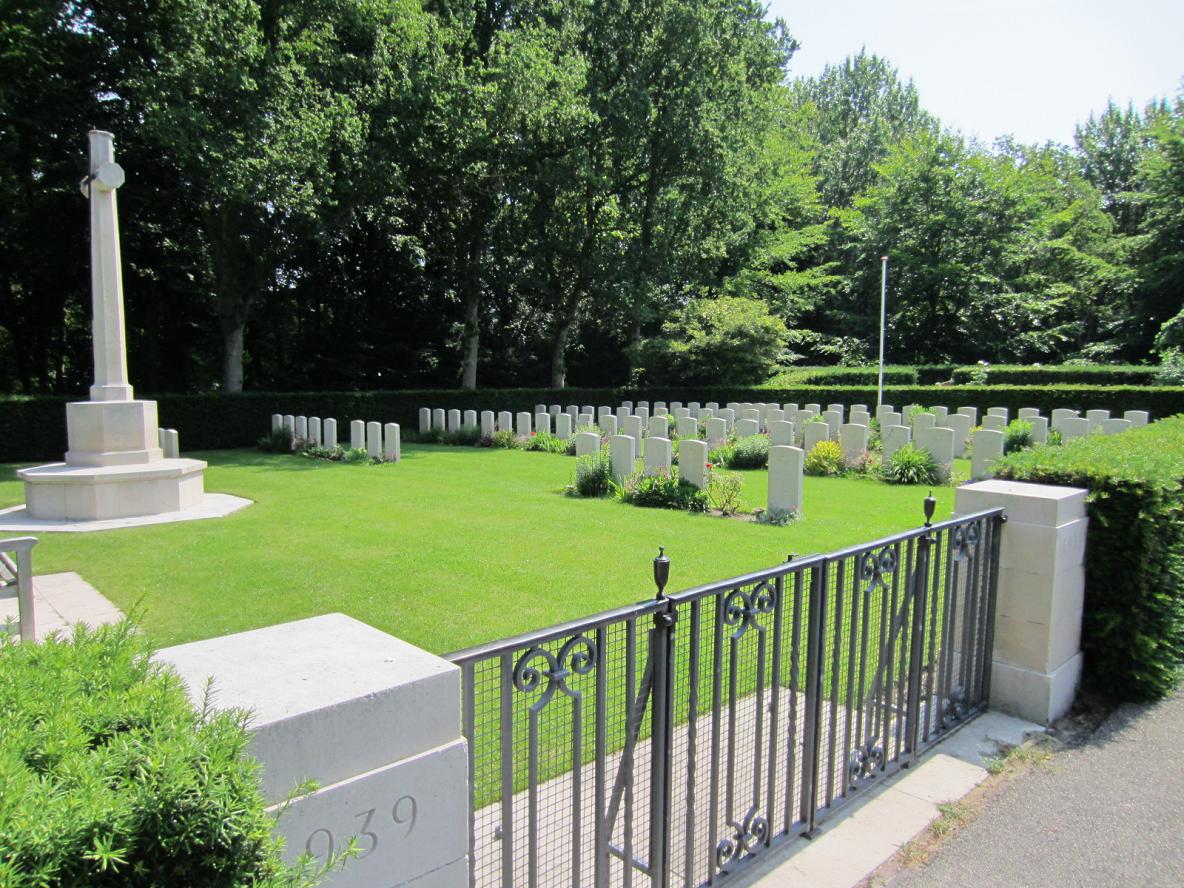 Above photo:
In middle of row 4 (front row) is a gap. Here lay a French Commando team that was exhumed in 1949 and were reburied in France (4 men) and in Kapelle (2 men). Kapelle is the French centralization War Cemetery in the Netherlands. They drowned 27/28 February 1944, washed ashore and were buried here 6 March 1944 as 'Unknown English airman'. This because they wore only underwear and a sweater. After the war in 1945 they were identified. Their names:

Grave 78. Captaine Charles Trépel
Grave 79. Jean Hagnère
Grave 80. Jacques Rivière
Grave 81. Roger Cabanela
Grave 82. Quarter Master Rene Guy
Grave 83 or 84. Ferdinand Devilliers

Their mission was to recon the Dutch coast at Wassenaar (dunes). Coastal reconnaissance at night were standard preparations and training before the Normandy invasion. The boat that had brought them to (near) the beach retreated into the night, because German search lights were active. It appears that later that night, the team extracted itself from the dunes and swam into the (very cold) North Sea, but no contact could be made with the boat and all 6 lost their lives. Their unit was the '1er Bataillon de Fusiliers Marins Commandos' under Capt. Philippe Kiefer. Also known as 1st. Bat. French Marine Commandos (BFMC) N° 10 Commmando, then part of the 1st Special Service Brigade under Lord Lovat.



====

Sources:

- our research on the French War Cemetery Kapelle: http://www.zzairwar.nl/dossiers/862.html

- the commando team commemoration plaque at the beach at Wassenaarse Slag.
- website Landgoed Ockenburg. http://www.landgoed-ockenburg.net/

.


click BEGRAAFPLAATS WESTDUIN - 1940-1945 - FRANSE COMMANDO'S