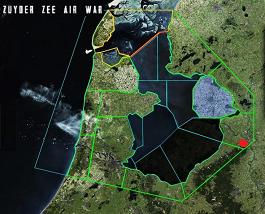 Relation with Lake (class): Other Cemetery in the area (OCA)
Total nr. of casualties buried here (TC): 1.
Lake casualties, initially, end WW2 (LC-I): 0
Unknown today: 0
of which unknown from Lake (LC-U): 0
of which unknown from North Sea (NS-U): 0
Initial burial site in WW2: yes.
Post war burial site for collection and reburial from other sites: no
Cemetery with Lake casualties today: no



HATTEM GENERAL CEMETERY

Hattem is a village on the river IJssel, southwest of the city of Zwolle. Although this cemetery is in the Lake IJsselmeer-area, there is or was no relation here with the airwar over the lake. The one casualty buried here, is an Army Sgt. of the Royal Berkshire Regiment, killed 4th April 1945.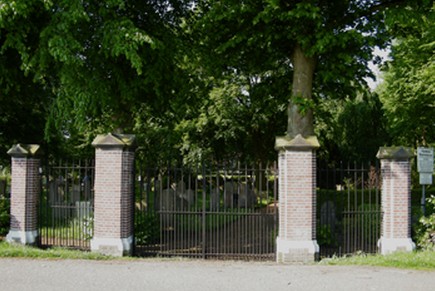 Dutch name cemetery: Hattem Algemene Begraafplaats.
Full name: Hattem General Cemetery.
Address (usable for car navigation):
Kerkhofdijk, Hattem.

For reaction or comments; send us an email,
see address and info at CONTACT.
Please use as subject title: 'Hattem'.












© ZZairwar (Zuyder Zee Air War)