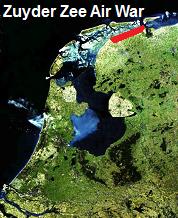 Relation with Lake (class): None. Cemetery without lake link.


Total nr. of casualties buried here (TC): at least 2 end WW2, today 2.
Lake casualties, initially, end WW2 (LC-I): 0
Unknown today: 1.
of which unknown from Lake (LC-U): 0
of which unknown from North Sea (NS-U): 1
Initial burial site in WW2.
Post war burial site for collection and reburial from other sites: no
Cemetery with Lake casualties today: no
NES (WESTDONGERADEEL)

Nes is a village on Ameland island, but there is also this village Nes on the Friesland mainland. It is situated on the coast between Wierum and Moddergat in a county named Westdongeradeel. Here is buried RAF Sgt. Kenneth S. Keeble, washed ashore. His aircraft was Stirling BF378, 15 Sqn. Crashed in the Wadden Sea 19 February 1943.

The only other war casualty on this churchyard is a British army officer, never identified, see photo of his gravestone below. Because of his burial date, 1st of August 1940, it is for us 100% certain that he was killed during the Dunkirk evacuation in France (26 May-June 3rd 1940). Two months later between July 27 and August 3rd 1940 the North Sea brought more than 100 dead French and English sailors and soldiers to this coastline and the Frisian islands opposite to this location. This British army officer was one of them. The French soldiers (identified or nameless) were exhumed in 1949 and reburied on other locations.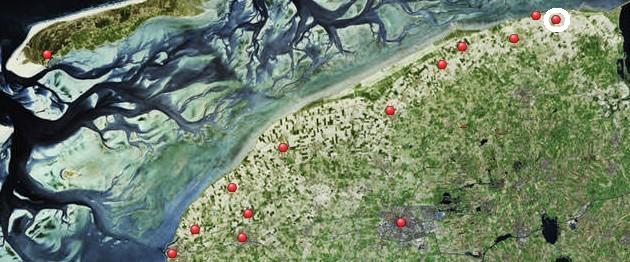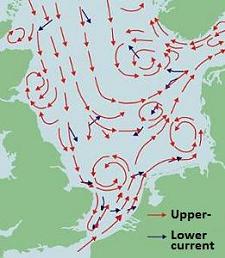 Dutch name cemetery: Nes (Westdongeradeel) Protestantse kerk/kerkhof.
Full name: Westdongeradeel (Nes) Protestant churchyard.
Address (usable for car navigation):
Boarnsterdyk - Kleasterwei 17, Zipcode 8494 NN

For reaction or comments; send us an email,
see address and info at CONTACT.
Please use as subject title: 'Nes - Westdongeradeel'.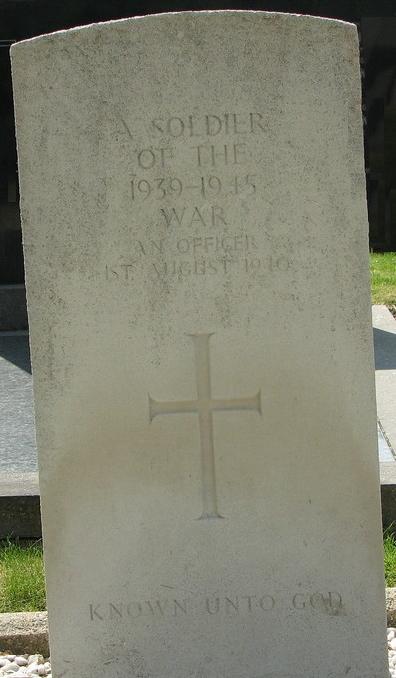 The headstone of the unknown British Army officer.
Wash ashore/burial date 1st August 1940 and therefore without doubt a Dunkirk victim.
© ZZairwar.