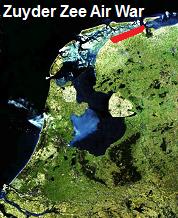 Relation with Lake (class): None. Cemetery without lake link.


Total nr. of casualties buried here (TC) end WW2: at least 6. Today 5.
Lake casualties, initially, end WW2 (LC-I): 0
Unknown today: 0
of which unknown from Lake (LC-U): 0
of which unknown from North Sea (NS-U): 0
Initial burial site in WW2.
Post war burial site for collection and reburial from other sites: no.
Cemetery with Lake casualties today: no.
HOLWERD

At first glance the gap between the grave of F/Sgt. Alan Moffat (left) and RNZAF Sgt. Hegan stands out. It looks like an empty/emptied grave and in fact it is. Sgt. Moffat is in grave nr. 15 and RNZAF Sgt. Hegan is in 13. Grave 14 is empty.

The Holwerd row of war graves was formed by washed ashore Allied servicemen. Already end July 1940 at least one French soldier was buried here, a victim of the Dunkirk evacuation. It is possible that he was buried in grave 14. In 1949 the French government exhumed all French soldiers in the Netherlands. A non-identified French soldier from Holwerd was reburied in Kapelle (the central French war cemetery in NL) in grave F.1.3.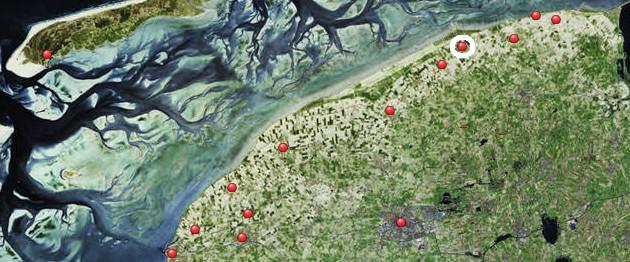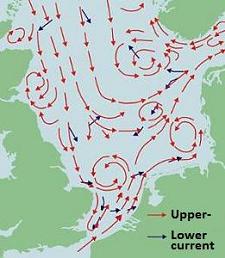 Dutch name cemetery: Holwerd Protestantse kerk/kerkhof.
Full name: Westdongeradeel (Holwerd) Protestant Churchyard.
Address (usable for car navigation):
Tsjerke str. or Fiskwei. Postal code 9151.

For reaction or comments; send us an email,
see address and info at CONTACT.
Please use as subject title: 'Holwerd'.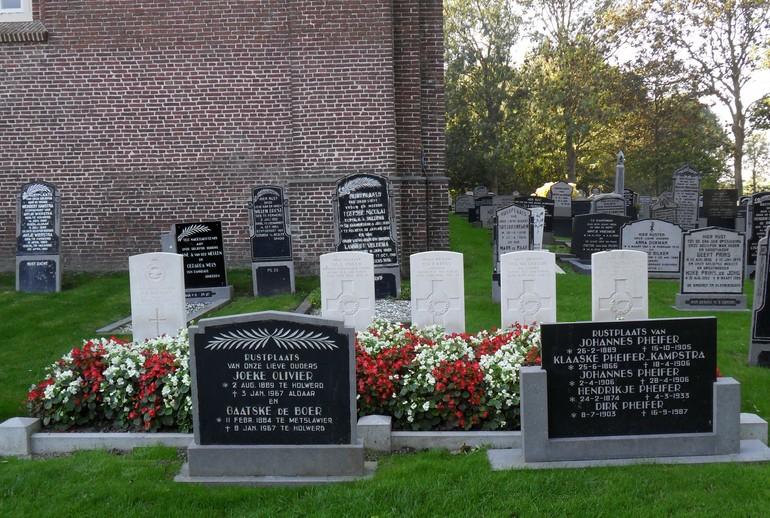 An other possibility is that the French (at least 1) were buried to the right of the New Zealand graves, as the first war casualties on this cemetery and that the empty grave 14 was the position of an American airman buried in the period August 1943 - February 1944.
© ZZairwar.