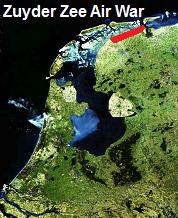 Relation with Lake (class): None. Cemetery without lake link.
Total nr. of casualties buried here (TC): ? end WW2, today 1.
Lake casualties, initially, end WW2 (LC-I): 0
Unknown today: 1
of which unknown from Lake (LC-U): 0
of which unknown from North Sea (NS-U): 1
Initial burial site in WW2.
Post war burial site for collection and reburial from other sites: no.
Cemetery with Lake casualties today: no.
BLIJA



Here is the lone war grave of a single non-identified RAF airmen. No other war graves on this cemetery. He is a crew member of one of the many RAF bombers that crashed in the Wadden Sea or along the Dutch coast November 1941 - July 1942. Although the CWGC-database does not give details on the Commonwealth non-identified servicemen on their cemeteries, they do mention this cemetery as the last resting place of an unidentified British airman.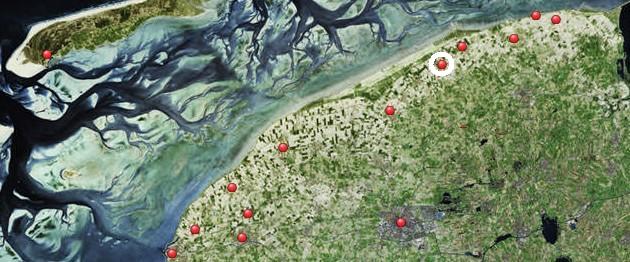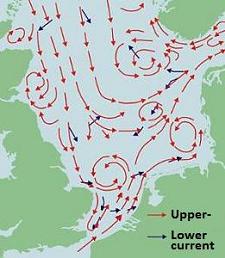 Dutch name cemetery: Blija Protestantse kerk/kerkhof.
Full name: Ferwerderadeel (Blija) Protestant Churchyard.
Address (usable for car navigation):
Stationsweg 2, or Unema str. or Hoofdstraat.

For reaction or comments; send us an email,
see address and info at CONTACT.
Please use as subject title: 'Blija'.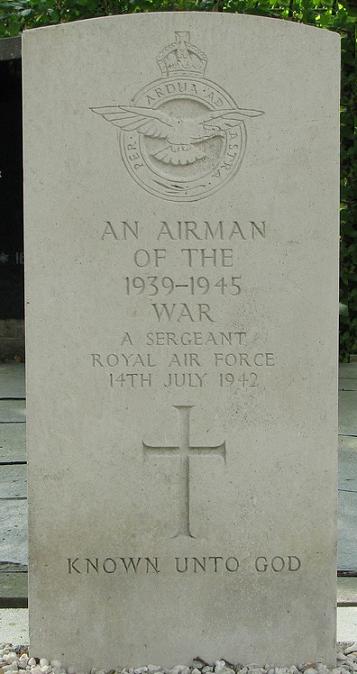 An Airman of the 1939 - 1945 war
A Sergeant
Royal Air Force
14th July 1942
Known unto God
He is included in our database on Buried as Unknown WW2 victims. See 'SEARCH MENU'.
They don't have a name (yet), but also fought for our freedom. They shall not be forgotten.
© ZZairwar
.