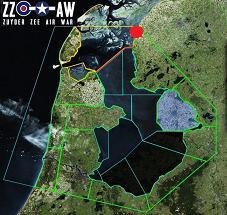 Relation with Lake (class): none. Cemetery without lake link.
Total nr. of casualties buried here (TC): 6.
Lake casualties, initially, end WW2 (LC-I): 0
Unknown today: 0
of which unknown from Lake (LC-U): 0
of which unknown from North Sea (NS-U): 0
Initial burial site in WW2.
Post war burial site for collection and reburial from other sites: no.
Cemetery with Lake casualties today: no.
WIJNALDUM

Cemetery with 6 war graves. All crew of Halifax JB924 of 78 Sqn. Crashed here in the night of 13/14 May 1943. The seventh man is buried in Dongjum.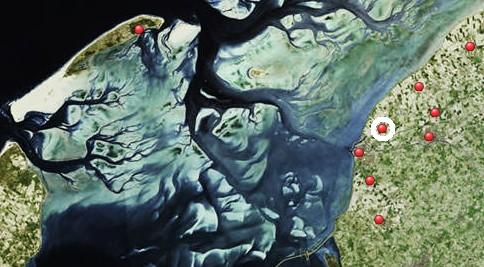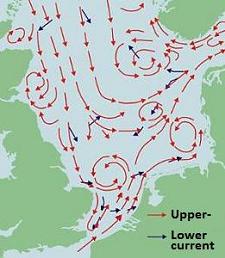 Dutch name cemetery: Wijnaldum Protestants kerkhof
Full name: Barradeel (Wijnaldum) Protestant Churchyard
Address (usable for car navigation):
Buorren 20, Wijnaldum.

For reaction or comments; send us an email,
see address and info at CONTACT.
Please use as subject title: 'Wijnaldum'.
Source:
-
http://members.ziggo.nl/netuser/1943_HalifaxJB924.htm
© ZZairwar (Zuyder Zee Air war)