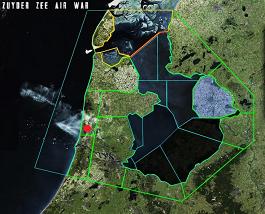 Relation with Lake (class): No. Is Other Cemetery in Area (OCA)
Total nr. of casualties buried here (TC): 2
Lake casualties, initially, end WW2 (LC-I): 0
Unknown today: 0
of which unknown from Lake (LC-U): 0
of which unknown from North Sea (NS-U): 0
Initial burial site in WW2.
Post war burial site for collection and reburial from other sites: no
Cemetery with Lake casualties today: no.



LIMMEN PROTESTANT CHURCHYARD

Limmen is a village within the community of Castricum. Limmen has an old Protestant church. Originating from year 700, ruined and rebuild several times. There is no connection to the North Sea. Due to a Mosquito crash on 9th of September 1944, 2 pilot officers are buried here.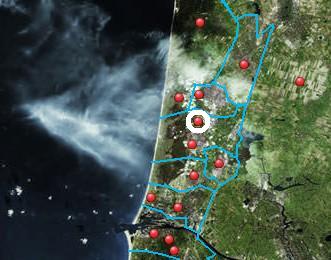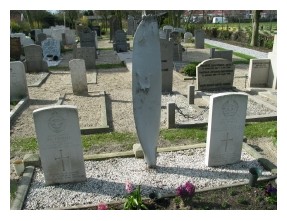 Dutch name cemetery: Hervormde kerk begr. pl.
Full name: Limmen Protestant Churchyard
Address (usable for car navigation):
Zuidkerkelaan, 24 Limmen, gem. Castricum.

For reaction or comments; send us an email,
see address and info at CONTACT.
Please use as subject title: 'Limmen'.