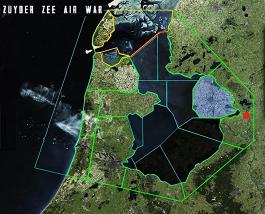 Relation with Lake (class): Former Airwar Cemetery (FLC)
Total nr. of casualties buried here (TC): at least 2 end WW2, today 0 (exhumed).
Lake casualties, initially, end WW2 (LC-I): no info
Unknown today: 0
of which unknown from Lake (LC-U): no info
of which unknown from North Sea (NS-U): 0
Initial burial site in WW2: yes.
Post war burial site for collection and reburial from other sites: no
Cemetery with Lake casualties today: no.



ZWARTSLUIS - GENEMUIDEN

Zwartsluis and Genemuiden are both old Zuyder Sea fishery-villages. They lay opposite to eachother, separated by the Zwartewater-river, which also connects them to the sea (Lake IJsselmeer). Today there are no more Allied war graves here (exhumed). The number of airmen buried here was three (USAAF).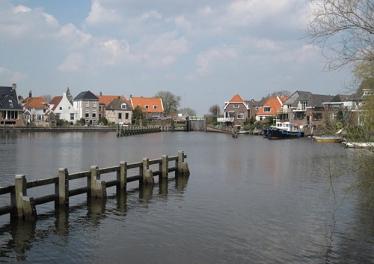 Dutch name cemetery: Zwartsluis- Genemuiden
Full name:
Address (usable for car navigation):
Purperreigerlaan 2, Zwartsluis.

For reaction or comments; send us an email,
see address and info at CONTACT.
Please use as subject title: 'Zwartsluis'.








Three American airmen were exhumed from here. Crew of B-24H 41-29466, 466 BG (pilot Griffin). Names of the buried men were S/Sgt. Bogan Radich (NMI) in grave 13, 2Lt. Robert A. Gum (grave 12) and Sgt. George M. McCord (grave 11). McCord was found on April 4, during the German recovery of the wreck. After the war they were exhumed by an American Quarter Master Grave Registration Unit and reburied on US war cemetery "Netherlands" in Margraten.




© ZZairwar (Zuyder Zee Air War)