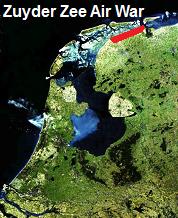 Relation with Lake (class): None. Former Lake (area) cemetery (FLC)


Total nr. of casualties buried here (TC): at least 3 end WW2, today 0.
Lake casualties, initially, end WW2 (LC-I): 0
Unknown today: 0
of which unknown from Lake (LC-U): 0
of which unknown from North Sea (NS-U): 0
Initial burial site in WW2: yes.
Post war burial site for collection and reburial from other sites: no.
Cemetery with Lake casualties today: no.
FERWERD PROTESTANT CHURCHYARD



On 11 December 1943 a USAAF B-17 crashed here. This was the 42-30218 of the 95 BG, 335 BS "Heavenly Daze". Pilot 2Lt. Robert E. Beatty (POW) and four others jumped out. Five men went down with the aircraft. Sgt. Laney came out alive and was taken POW. Sgt. Miller was recovered from the wreck wounded, but died in hospital. Three men were buried in Ferwerd. Post war the graves were cleared and the airmen reburied in US cemetery 'Netherlands' in Margraten.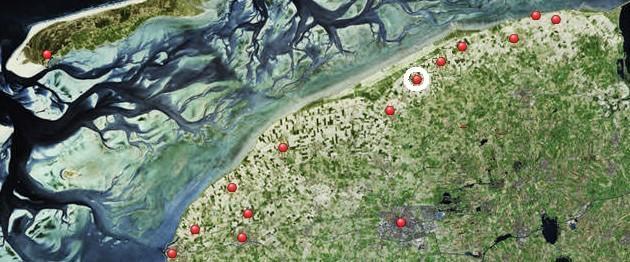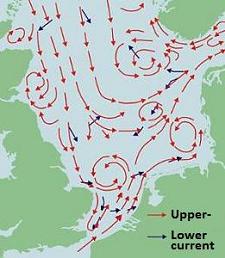 Dutch name cemetery: Ferwerd Protestante kerk.
Full name: No CWGC cemetery.
Address (usable for car navigation):
Hoofdstraat, Ferwerd.

For reaction or comments; send us an email,
see address and info at CONTACT.
Please use as subject title: 'Ferwerd'.









Casualties:

TG S/Sgt. John M. Gallo. Initially buried in Ferwerd, then Margraten. 1950 reburied in the USA.
RWG S/Sgt. Arthur E. Klemp . Initially buried in Ferwerd. Today "Netherlands", Margraten, O.21.12
BTG S/Sgt. Augusto Pereira. Initially buried in Ferwerd. Today "Netherlands", Margraten, N.22.16

LWG S/Sgt. Douglas J. Miller. Died of wounds in hospital in Leeuwarden, buried there. Reburied Margraten and in 1950 in the USA.
E T/Sgt. Milton C. Spangenberg. Initially buried Zwaagwesteinde. Today "NL", Margraten, D.5.31





Sources and read more on: www.franckruffino and www.95thbg-horham.com/page251.html
Site ABMC.






© Zuyder Zee Air war