Date: 1941 June 22/23
A/C Type: Wellington IC
SN: T2990
Code: KX-T
A/C Nickname:
File: 467
Airforce: RAF
Sqn/Unit: 311 Sqn (Czech)
Mission/Raid: Bremen
1
Pilot
F/Sgt. Alois (Alojza or 'Lojza') Rozum
9
2
CP/Obs
F/Sgt. Vilém Bufka POW
10
3
Nav.
P/O Vilem Konstacky
11
4
WO/Ag
P/O Leonard Smrcek
12
5
Front gunner
Sgt. Jan Hejna
13
6
Rear gunner
F/Sgt. Karel Valach
14
7
15
8
16

On this mission, Sgt. Bufka was co-pilot. Shot down at night by a nightfighter and dove deep in the soft ground at 02:14h, just west of Nieuwe Niedorp, Kostverloren Polder, Kanaalweg no. 5. Fieldgrave. Five KIA, one POW.


.
This aircraft and crew is so deep in the soft ground, that it in 1941 it was considered not recoverable. It became a fieldgrave, a monument with their names is in position. The location is on the land of a farm and is private terrain. See photo field grave: http://www.zzairwar.nl/dossiers/861.html The field grave will be cleared in May 2021.

In the night of 22/23 June 1941, a small force of 45 Wellingtons and 25 Hampdens bombed Bremen just after 01:15h. Wellington T2990 with pilot F/Sgt. Alois Rozum and co-pilot F/Sgt. Vilém Bufka made their return over east-Netherlands (Drenthe) and headed in a strait line back to their base East-Wretham in England. South-west of Lemmer, they entered 01:59h, altitude of 4000m, the zone of German radar station 'Hering' (Herring) located at Medemblik. The German nightfighter flying patrol in Hering, Oberleutnant Prinz Egmont zur Lippe-Weissenfeld and his radio operator Unteroffizier Jozef Rennette in their Me-110 of 4./NJG1 headed east over Lake IJsselmeer (old Zuider Sea) towards the bomber to intercept it, talked to the target by Leutnant Jauk of the radar station.

Survivor F/Sgt. Bufka describes a long fight in which the German nightfighter attacked multiple times from below, before they finally spiral burning down without an engine and a wing at Nieuwe Niedorp. According to his account, Sgt. Bufka helps pilot Alois ('Lojza') Rozum and front turret gunner Sgt. Jan Hejna to parachute out (see link to his story further below). A jump into the Lake under Medemblik is possible, but they were never found. German pilot zur Lippe however reports that he followed the bomber for some time and made two unsuccessful approaches, but in the third he opens fire and it dives down at Nieuwe Niedorp at 02:14h. Lippe and Rennette visited Bufka next day in Hospital. The opening in May of the official field grave at Nieuwe Niedorp will at least unearth the remains of the three men who died in the radio room, at the navigation table and in the rear turret: Pilot Officer Leonard Smrcek, P/O Vilém Konstacky and gunner F/Sgt. Karel Valach.

Photo crash site 1941.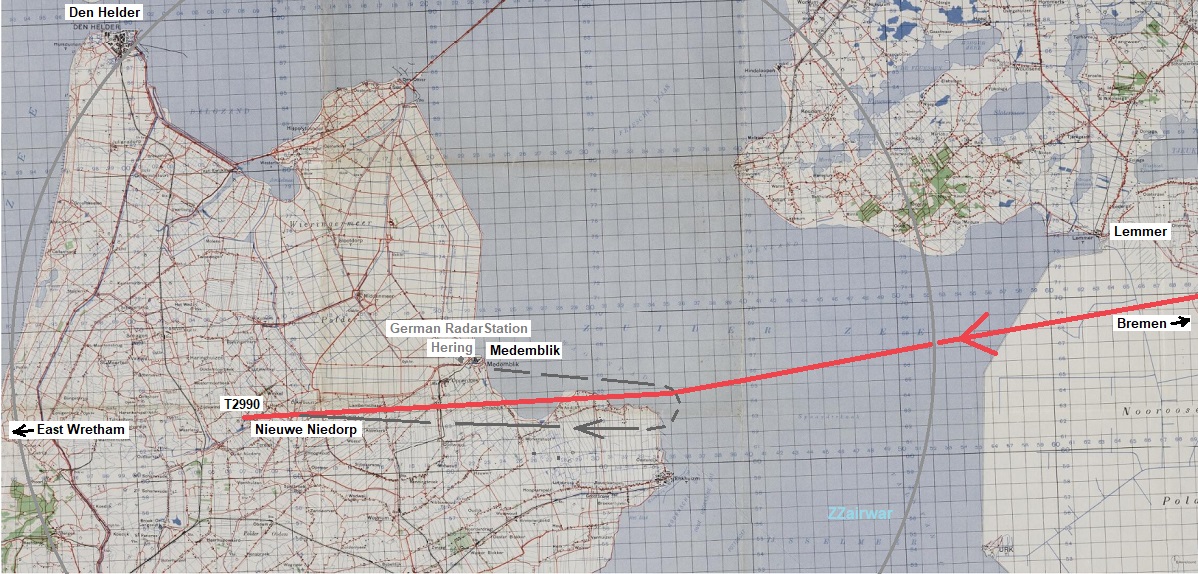 Below F/Sgt. Bufka's story, further below also in Dutch and German: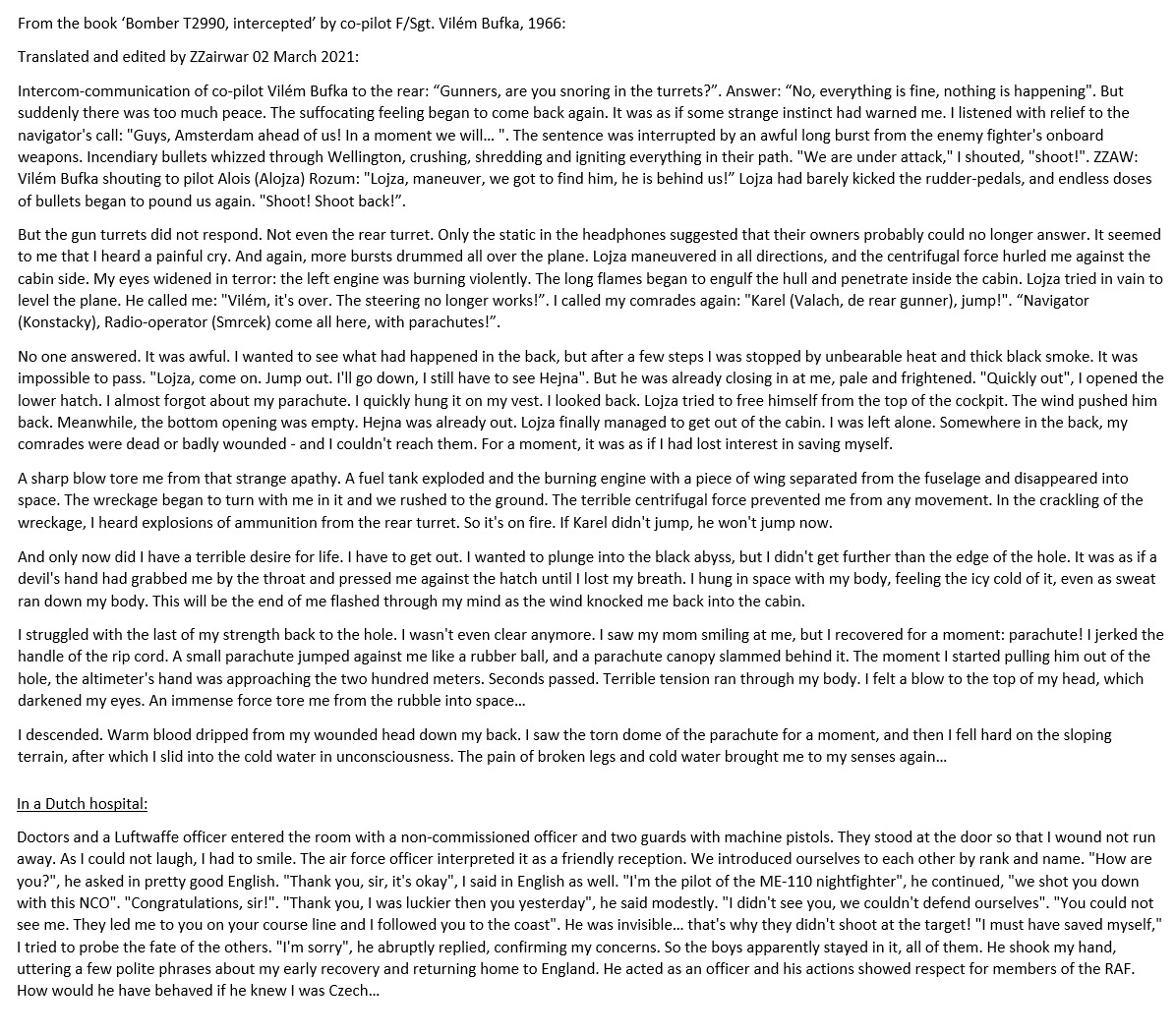 F/Sgt. Bufka describes how he falls off a slope, then in water. That can be the canal and the canal-dike on the left.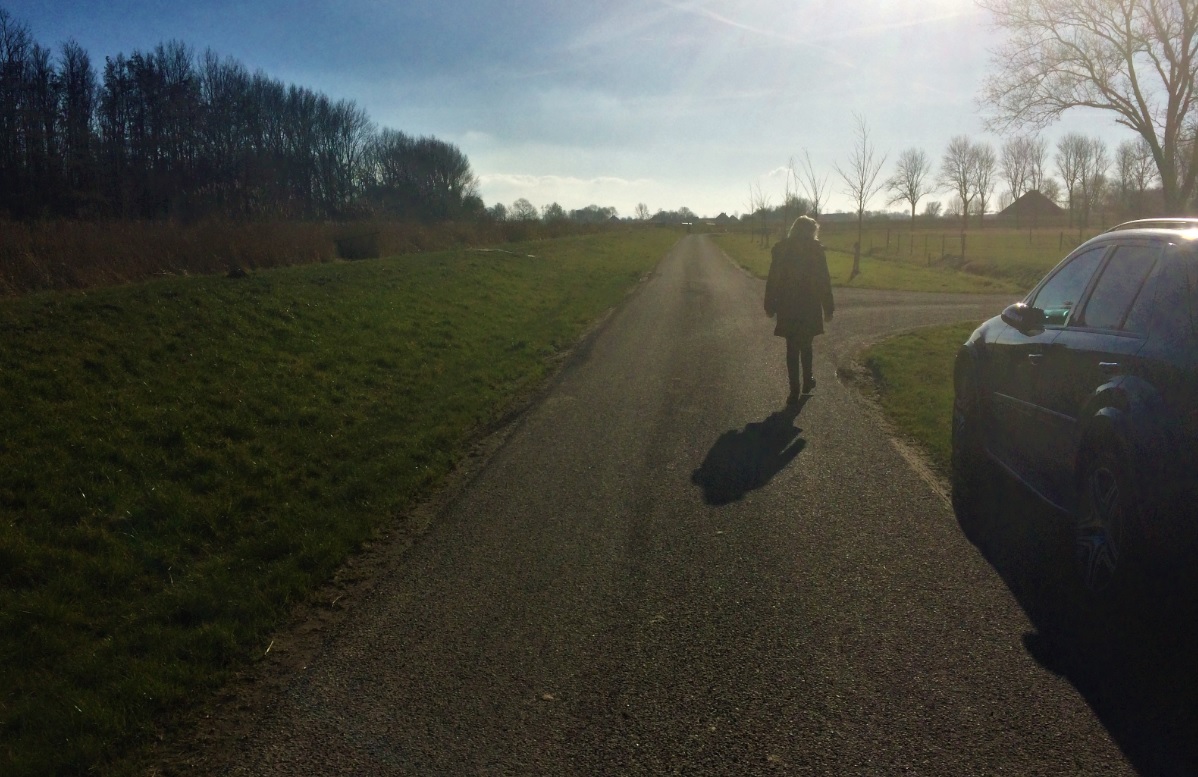 Nederlands: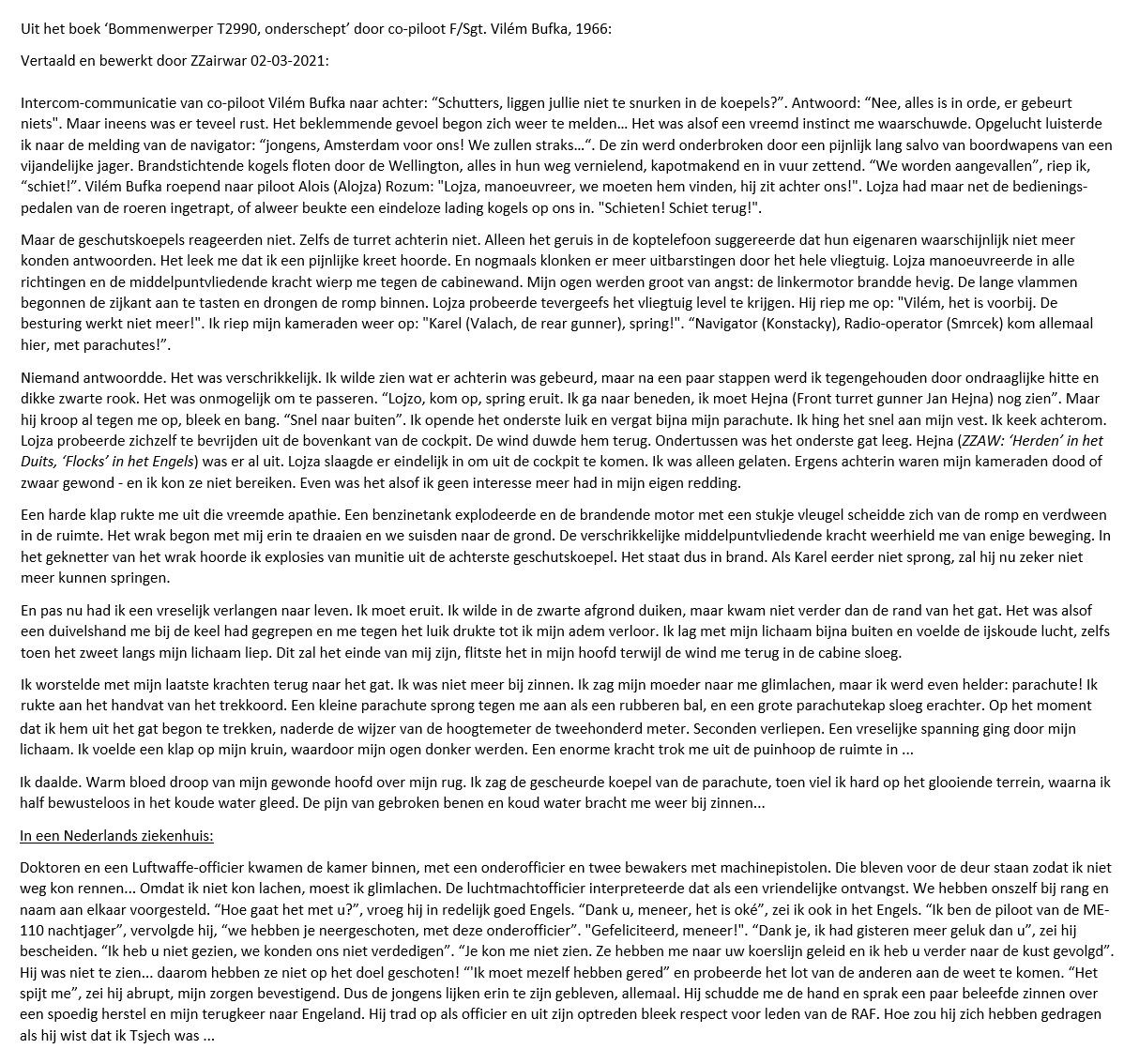 .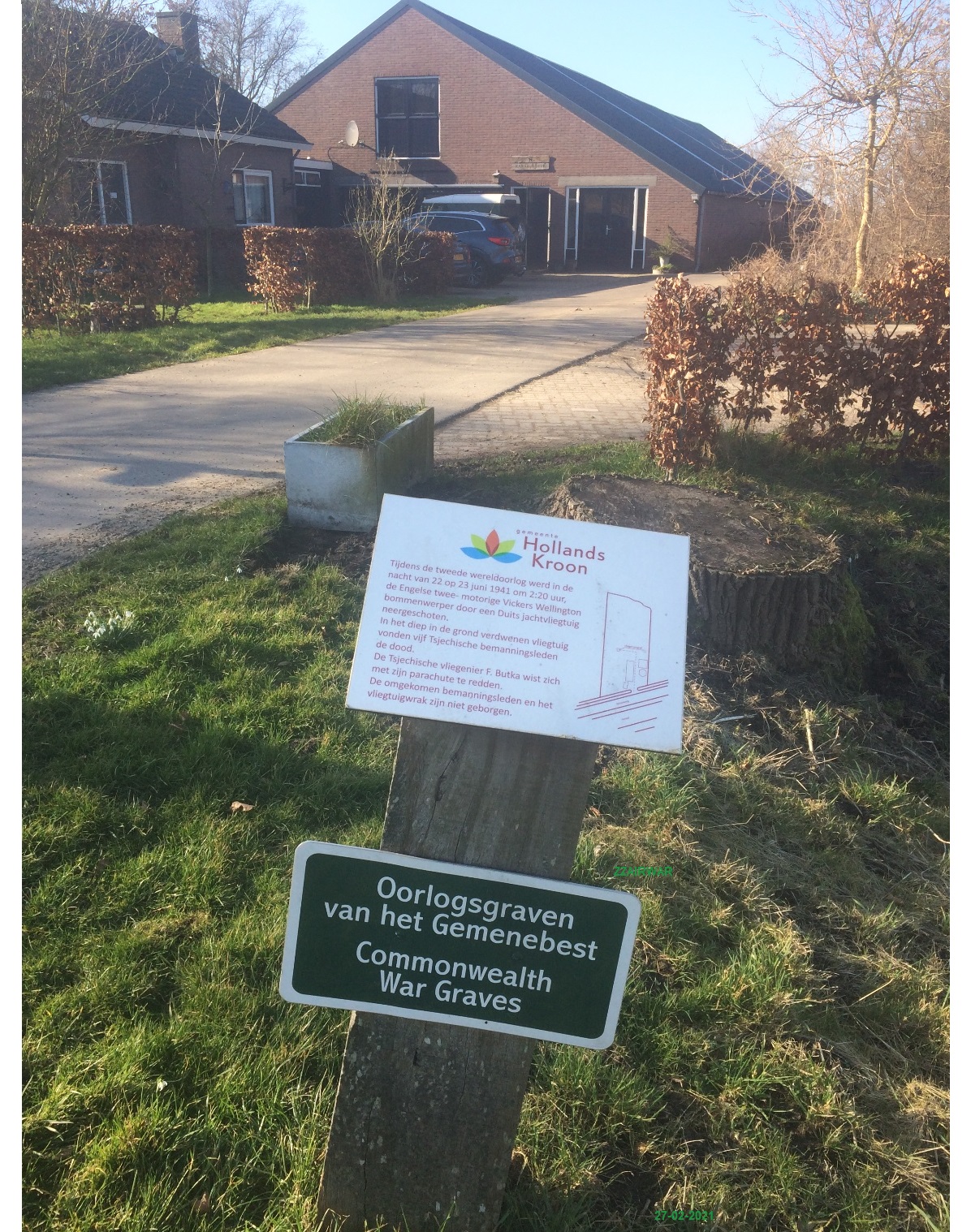 Below. The field grave monument was removed end February 2021. An operation to unearth the wreck and human remains is scheduled for May 2021. Co-pilot F/Sgt. Bufka declares in the text that he helped pilot Alois Rozum and front gunner Jan Hejna to parachute out, just before the fuel tank in the left wing exploded, which tore the left engine and wing from the plane and made the aircraft spiral down. The clearing of the field grave will at least unearth the remains of the others.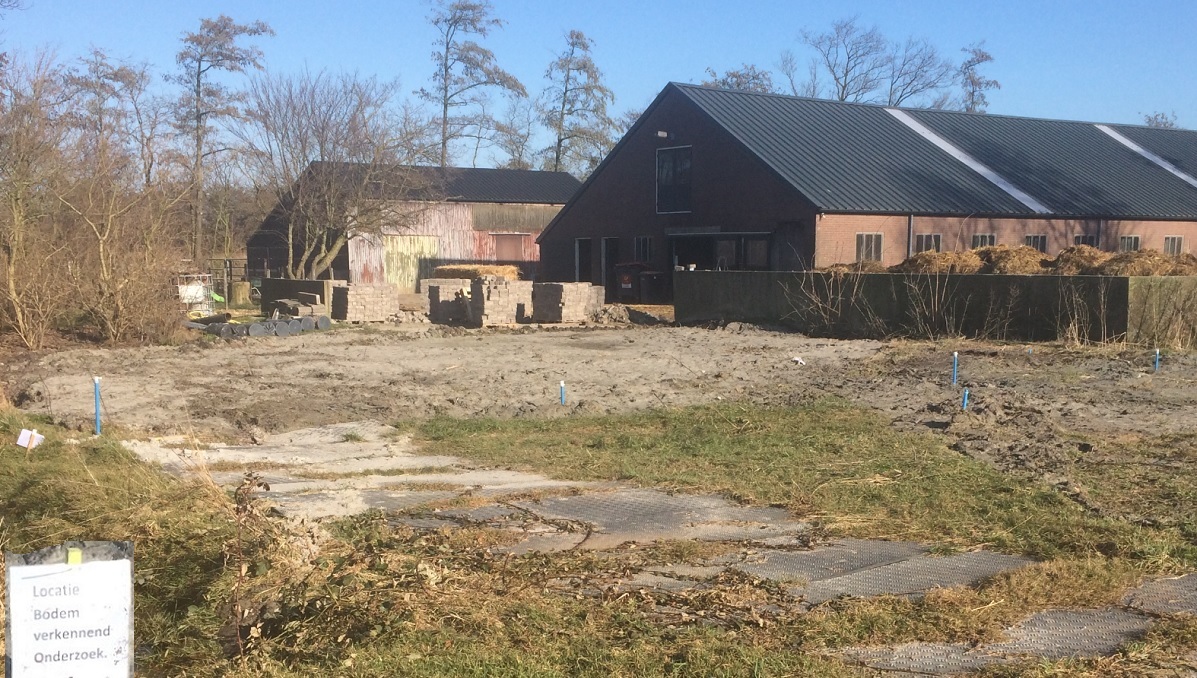 .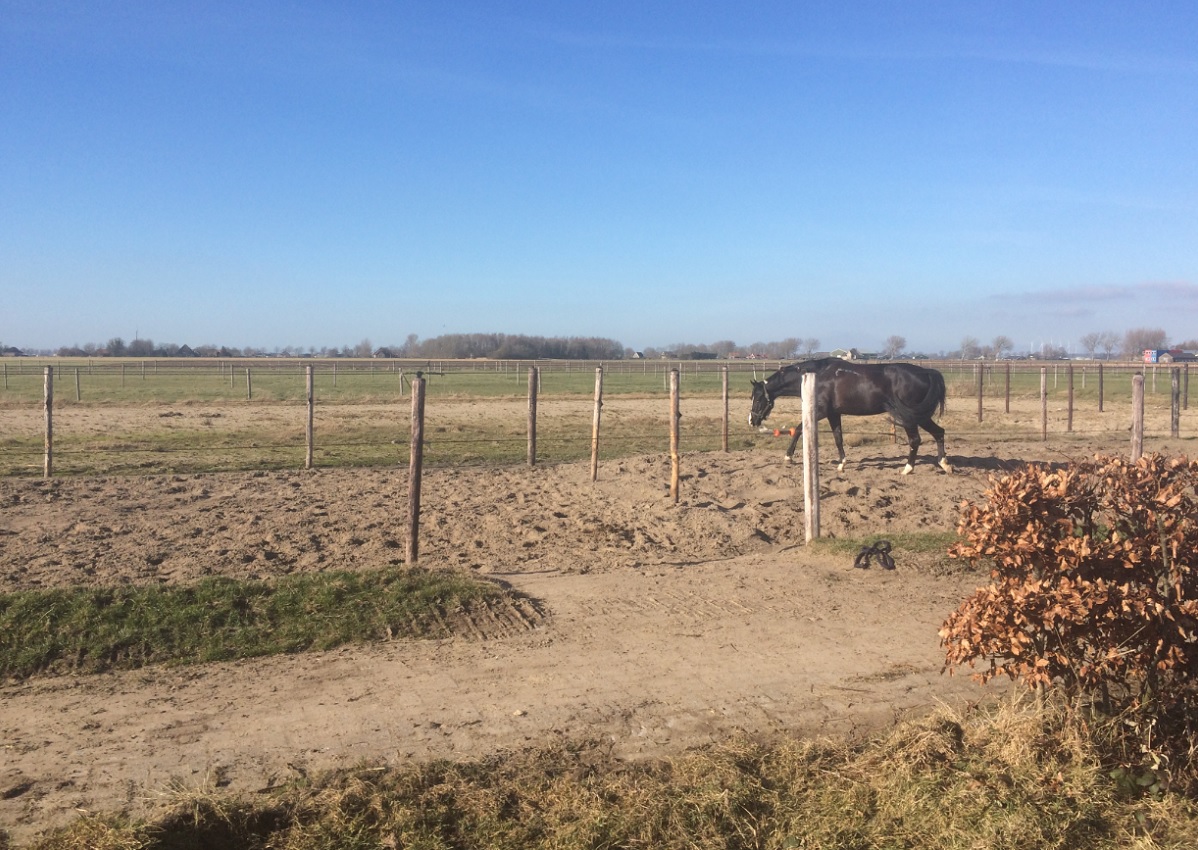 .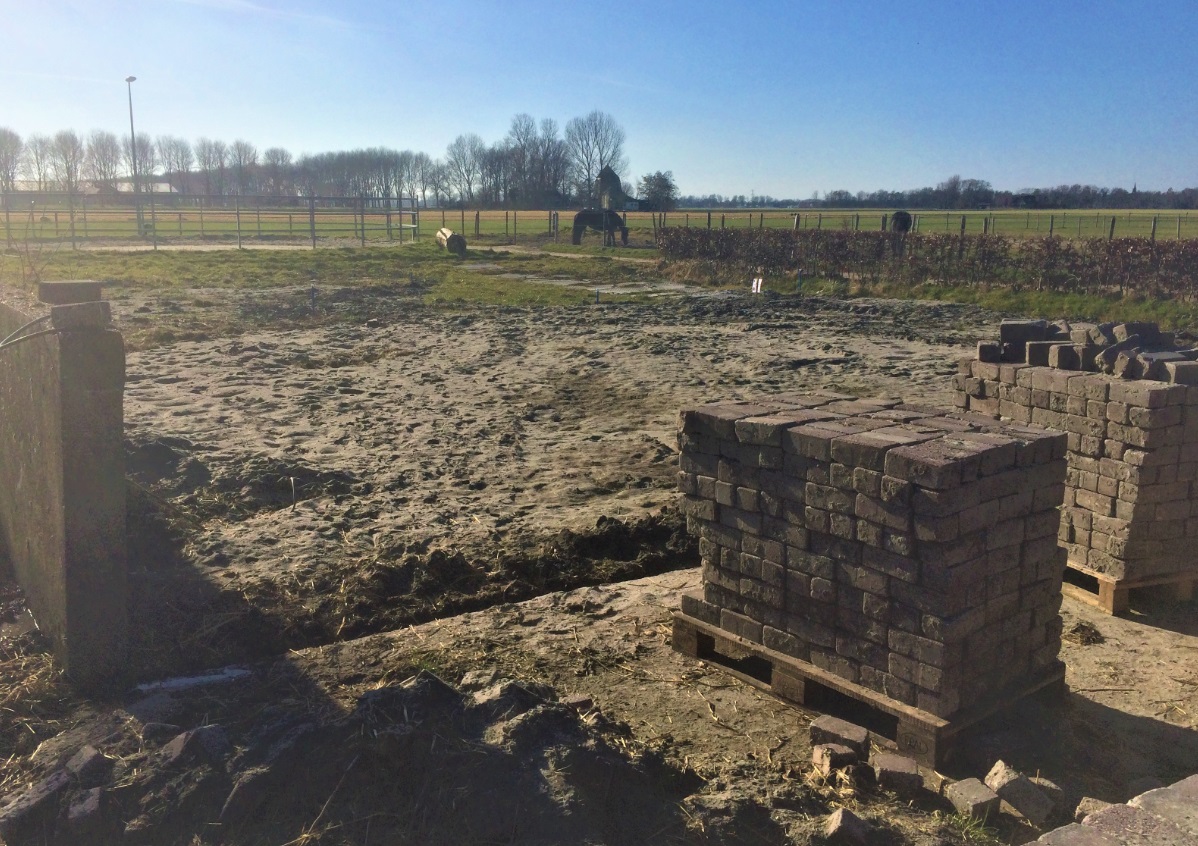 Deutsch: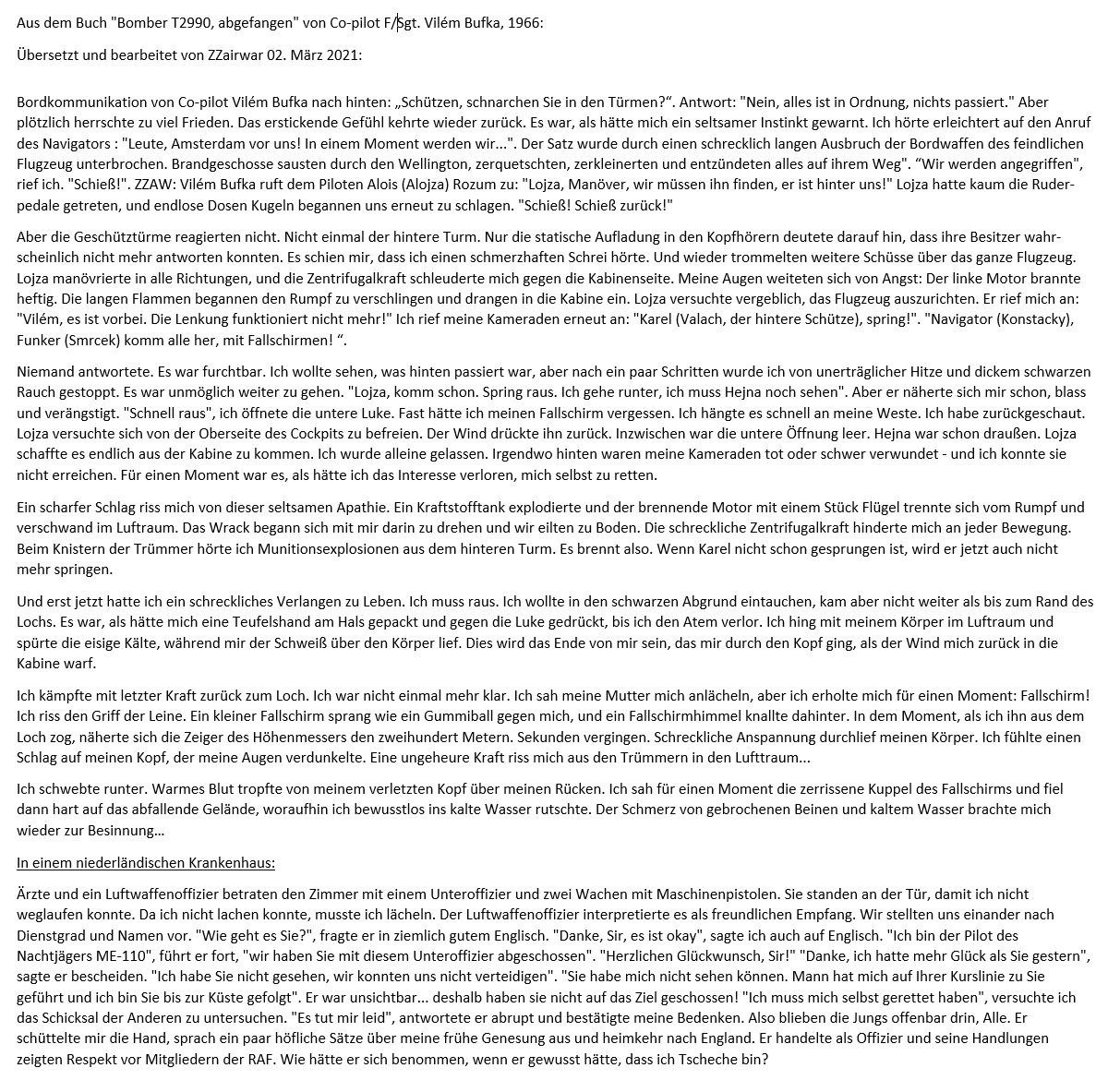 .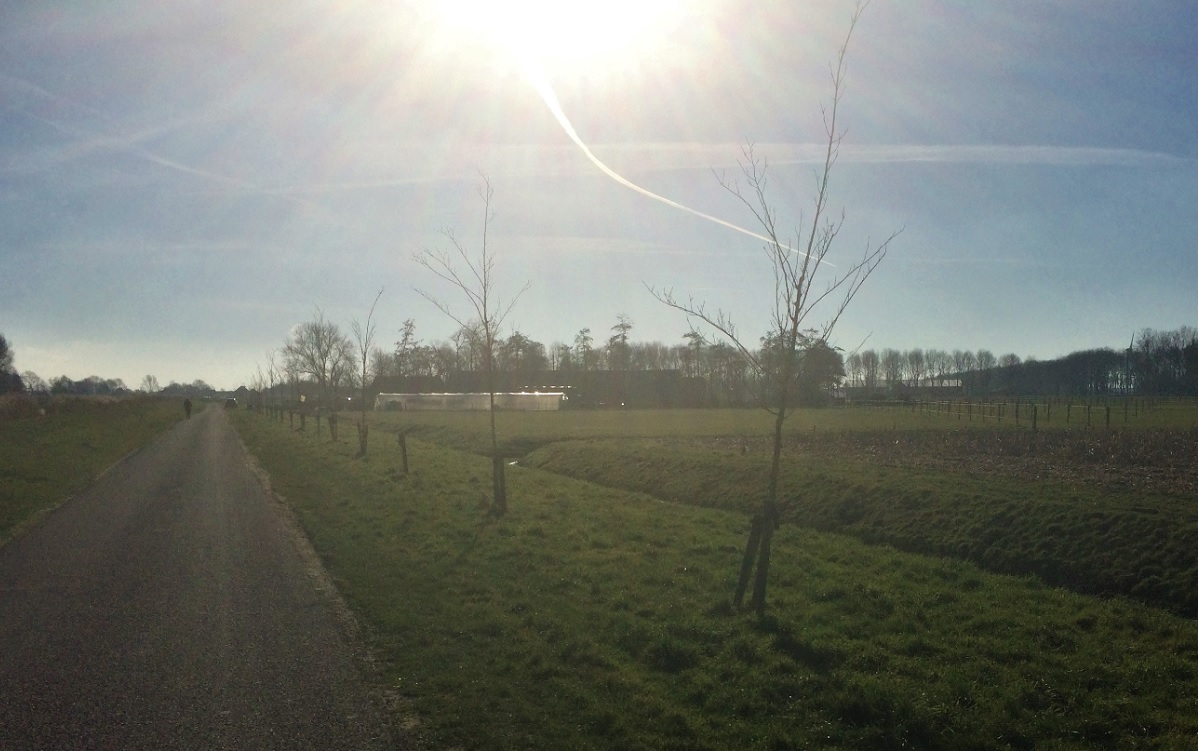 .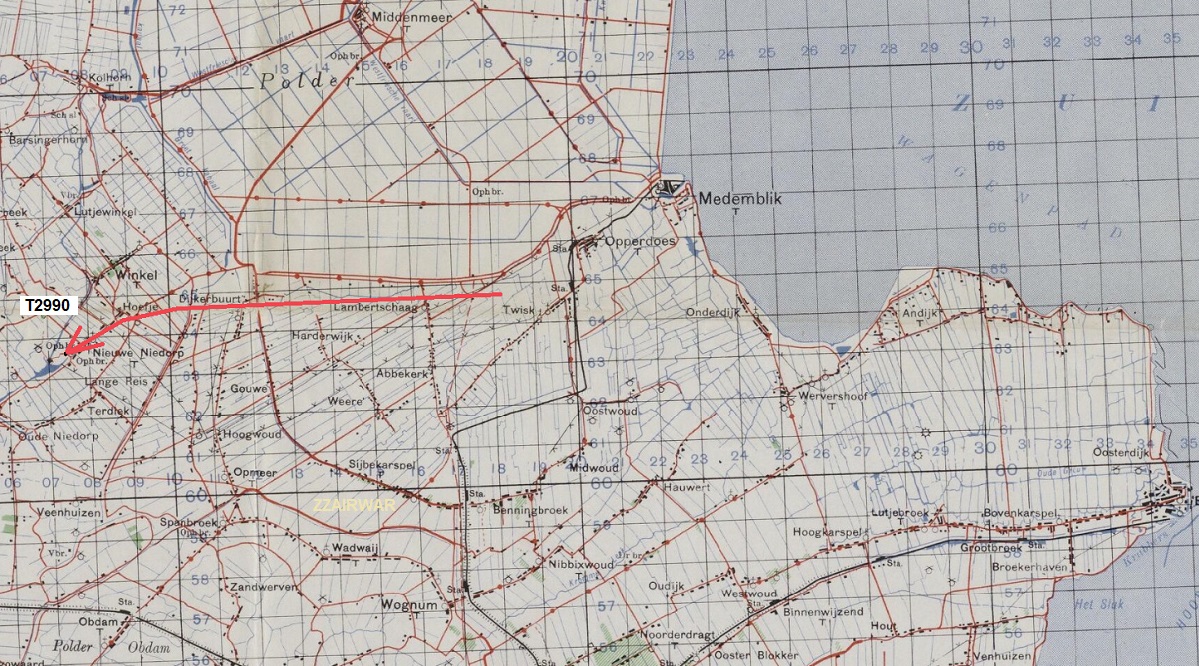 Sources:

- Website: https://ceskoslovenstiletci.cz/vilem-bufka-2/
- local history articles
- Book Nachtjagd Combat Archive Part 1, by Theo Boiten.
- Leo Smrcek: http://www.kamenna-tr.cz/Ruzne/ValkaII/bremy5.pdf
- Website CWGC



© ZZairwar (Zuyder Sea Air War)